Dark Dragon Pocket T-Shirt
Size Guide
This T-Shirt feels so comfy and light that even the Dark Dragon can't resist it. Take your pocket-sized Dark Dragon on an adventure! Let their hands dangle at the edge of the pocket, or tuck them in for safekeeping.
*This product is packaged in a delicately designed gift box made with recyclable materials, making it a perfect gift or collection option!
STAR Protector

Scan the STAR Protector to verify the authenticity of this item. Learn more...
Size & Details

Dark Dragon Pocket T-Shirt
Main materials
100% Cotton
Care instructions
Please note that rubbing during wearing and leaving damp in water or sweat may cause the color to stain.
Use mild detergents only, do not bleach.
Do not leave under running water for an extended amount of time.
Do not tumble dry.
Shape before line dry.
Do not iron decorations.
Extended use under sunlight while damp may cause discoloration.
Wash immediately after use, line dry in the shade.
Package dimensions: 360mm × 275mm × 30mm
Designed with gratitude by thatgamecompany
All Purchases Are Made to Order and Final

All pre-order purchases are made to order and final. Pre-orders cannot be canceled and are non-refundable. Our production goal is to acquire accurate pre-order quantities to ensure minimum production waste while offering high product quality. All payments are due at checkout, including sales tax and shipping costs. Duties and taxes incurred at customs, if applicable, are the responsibility of the customer.

Please note that the suggested delivery dates are not guaranteed, and delays may occur, mainly due to the nature of our production model and shipment held by customs. thatskyshop is not held liable for any unforeseen delays during the release or shipping process. We will ship the package once all items are ready for orders containing multiple items. The Lightseeker Umbrella requires special packaging and will be shipped separately from the rest of your order. For more information, please visit our Pre-order Page.
Pictures Shown Are for Illustration Purposes

Pictures shown are for illustration purposes only. While we work to ensure the information on our website is correct and current, actual product details such as colors, materials, and packaging may vary for product enhancement. A compatible device is needed to use STAR products, and additional updates may be required.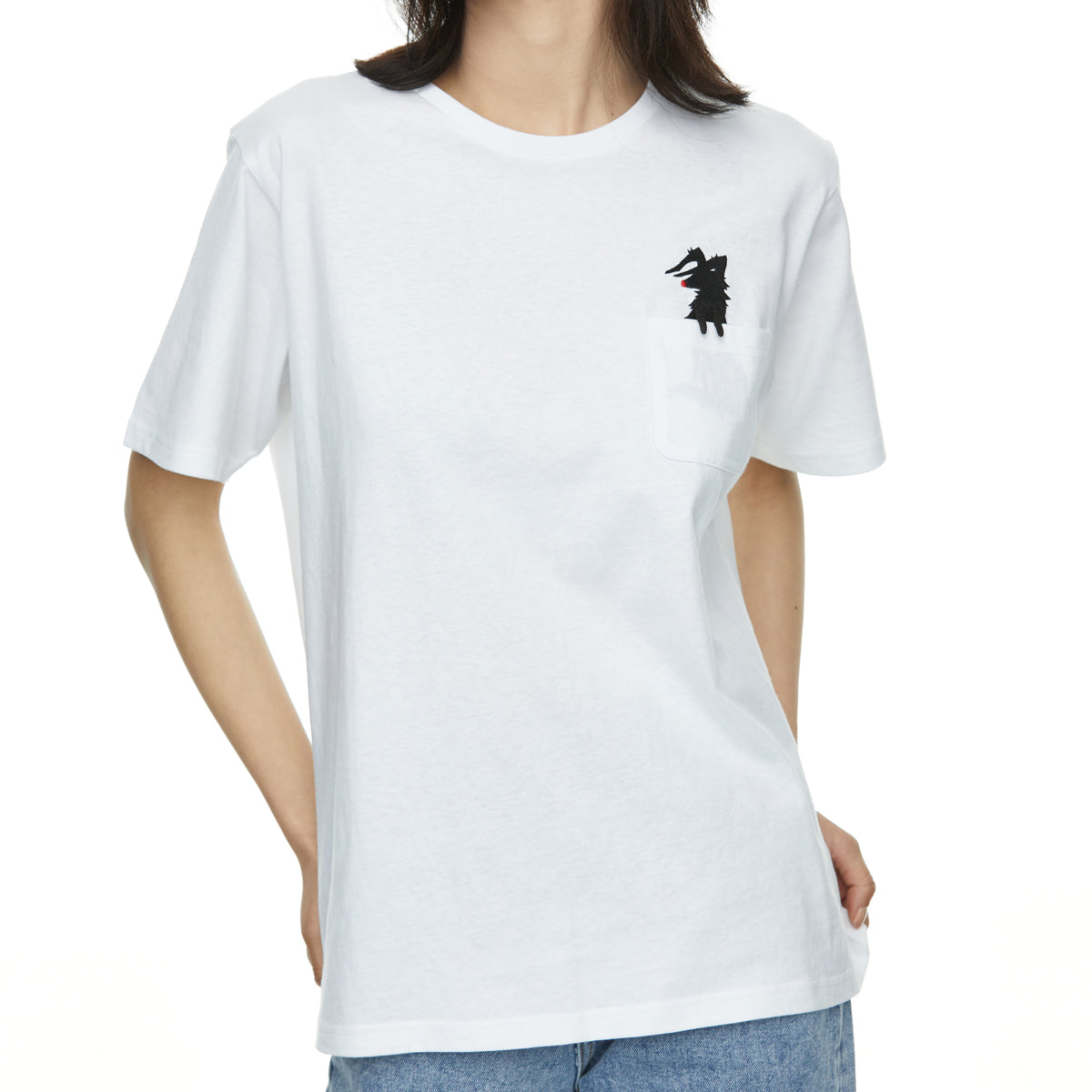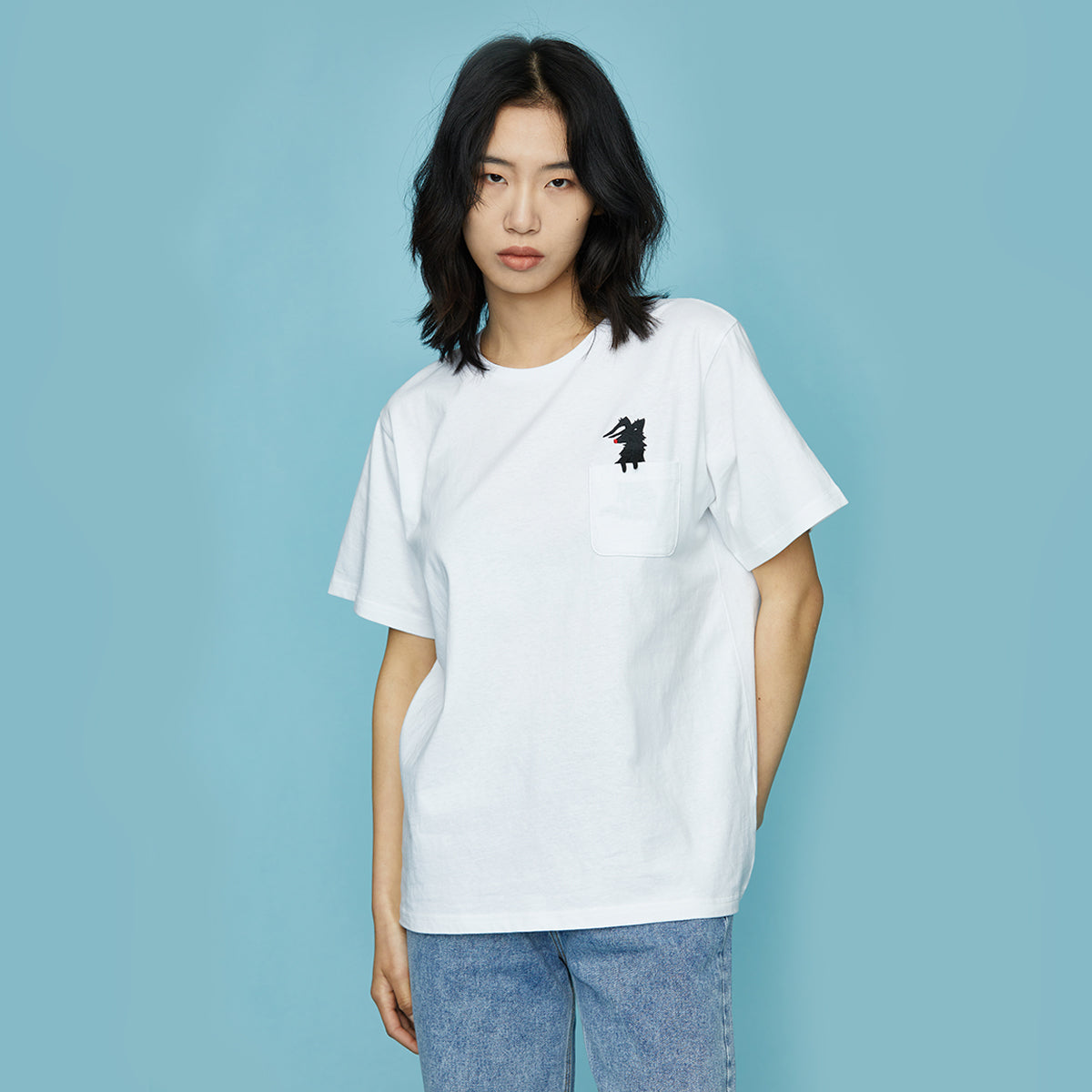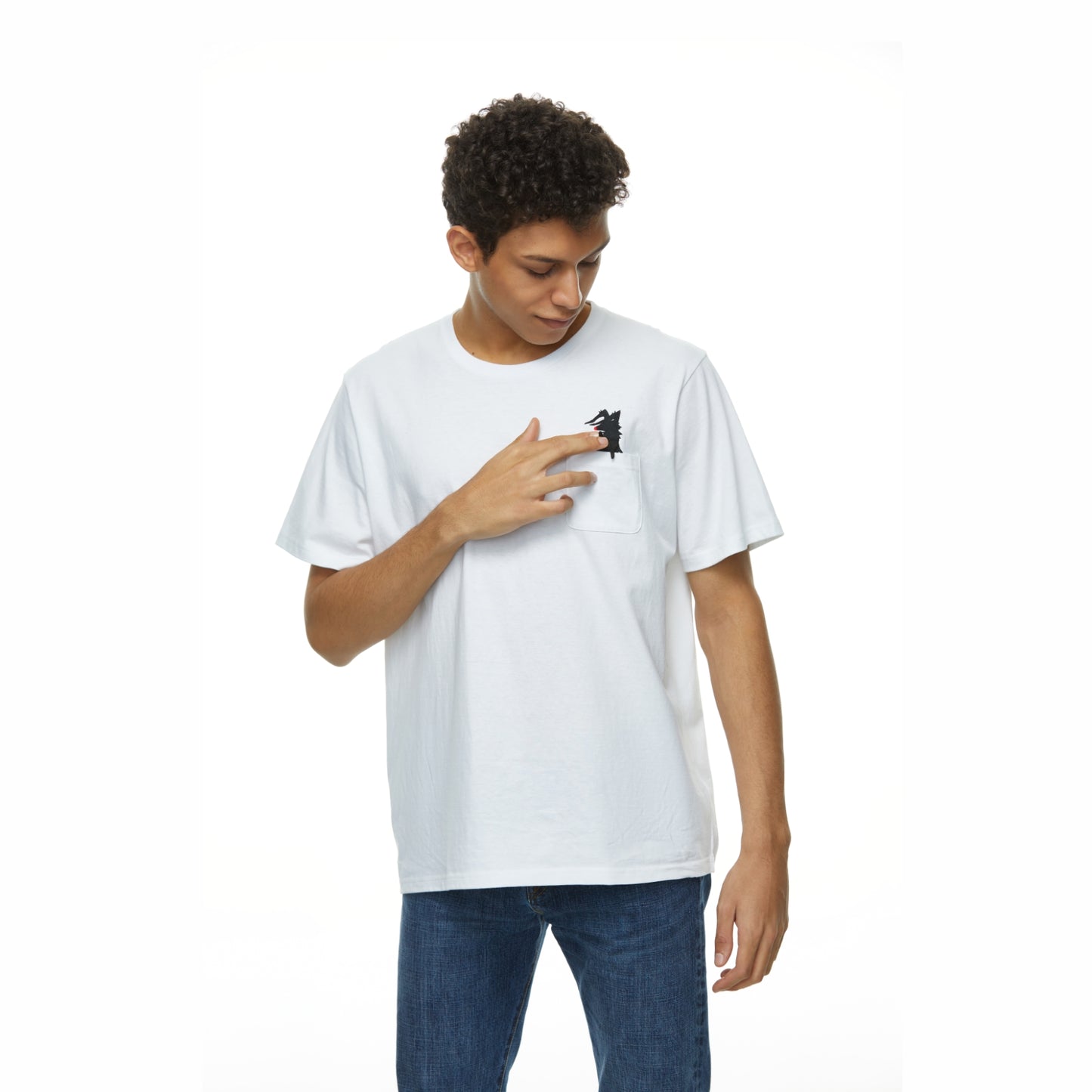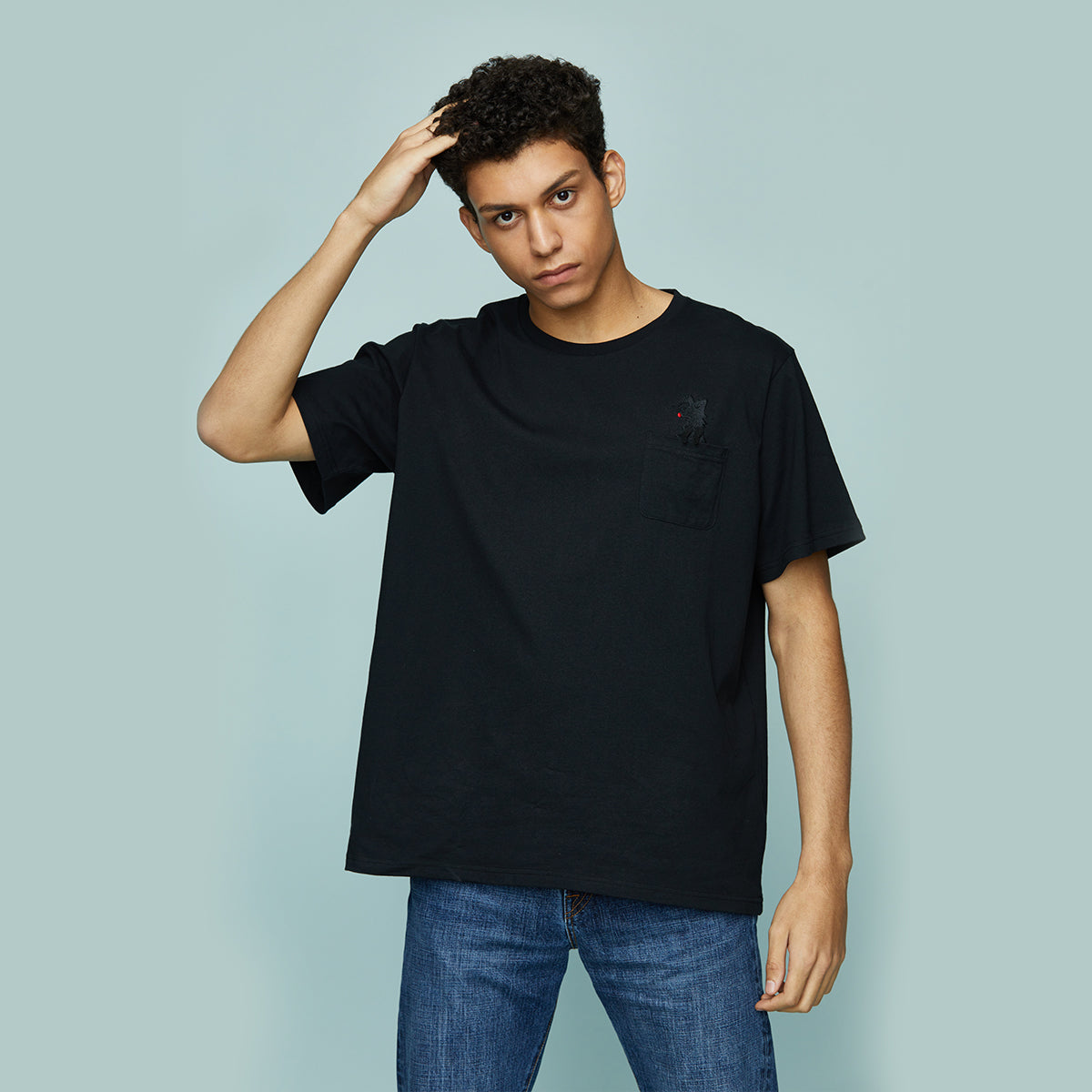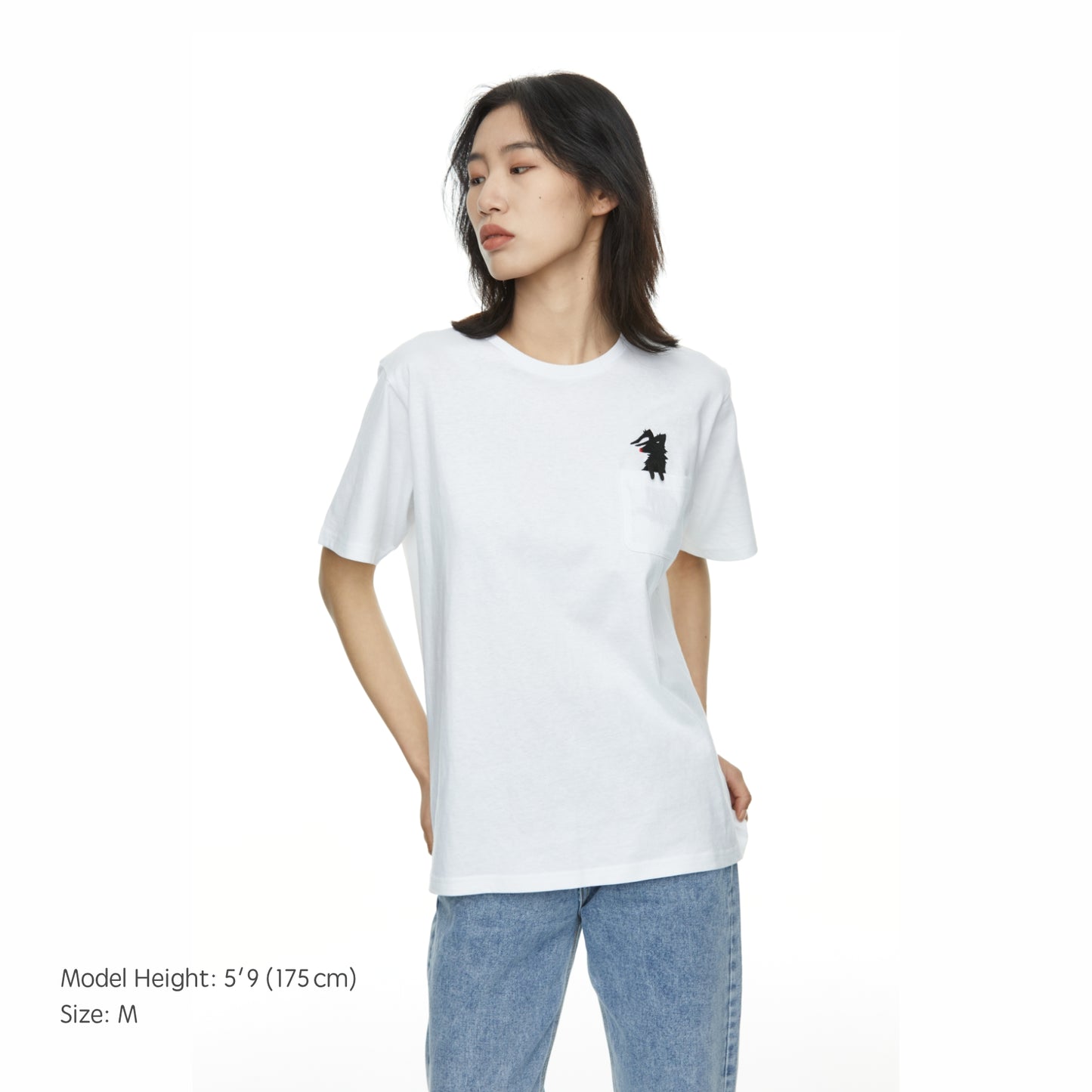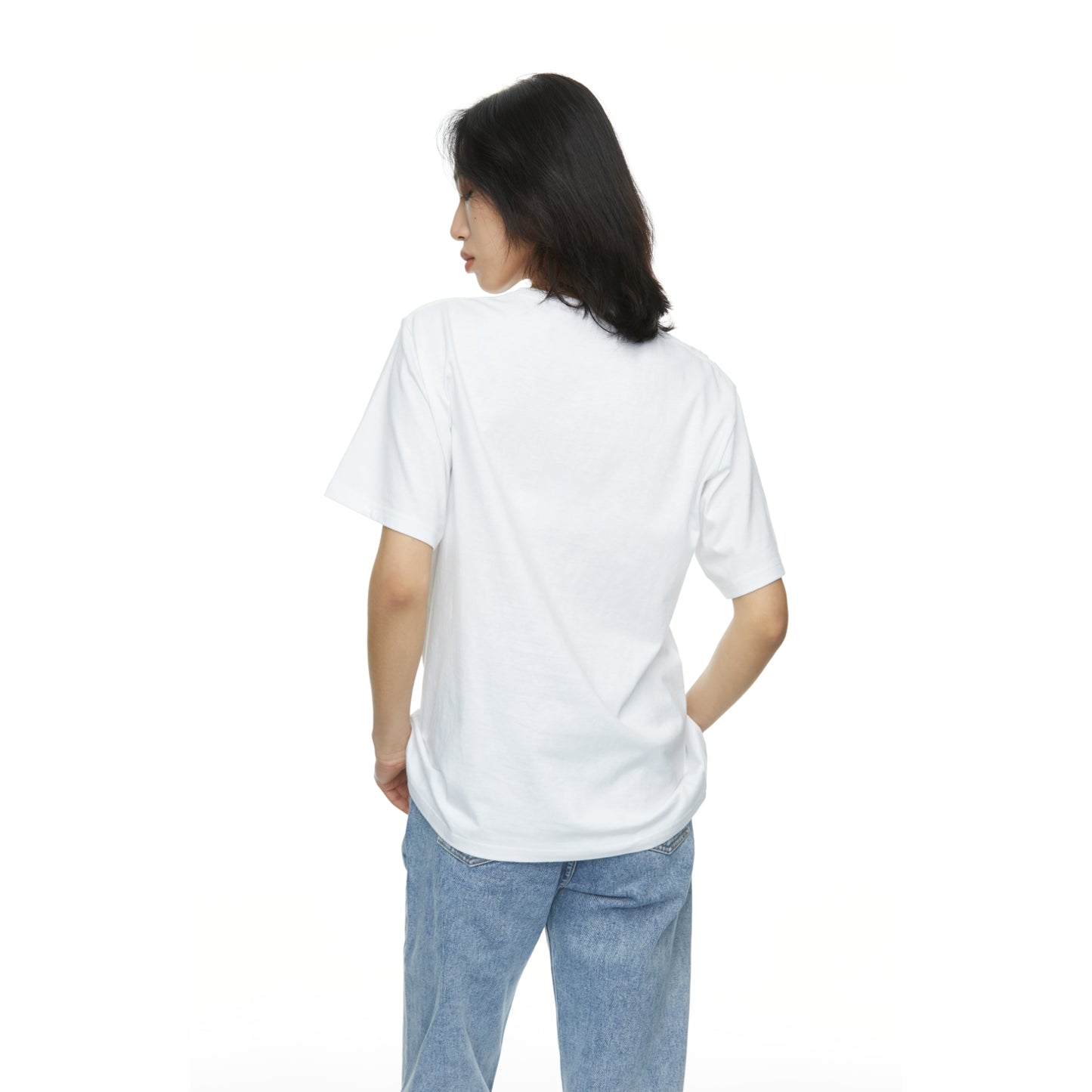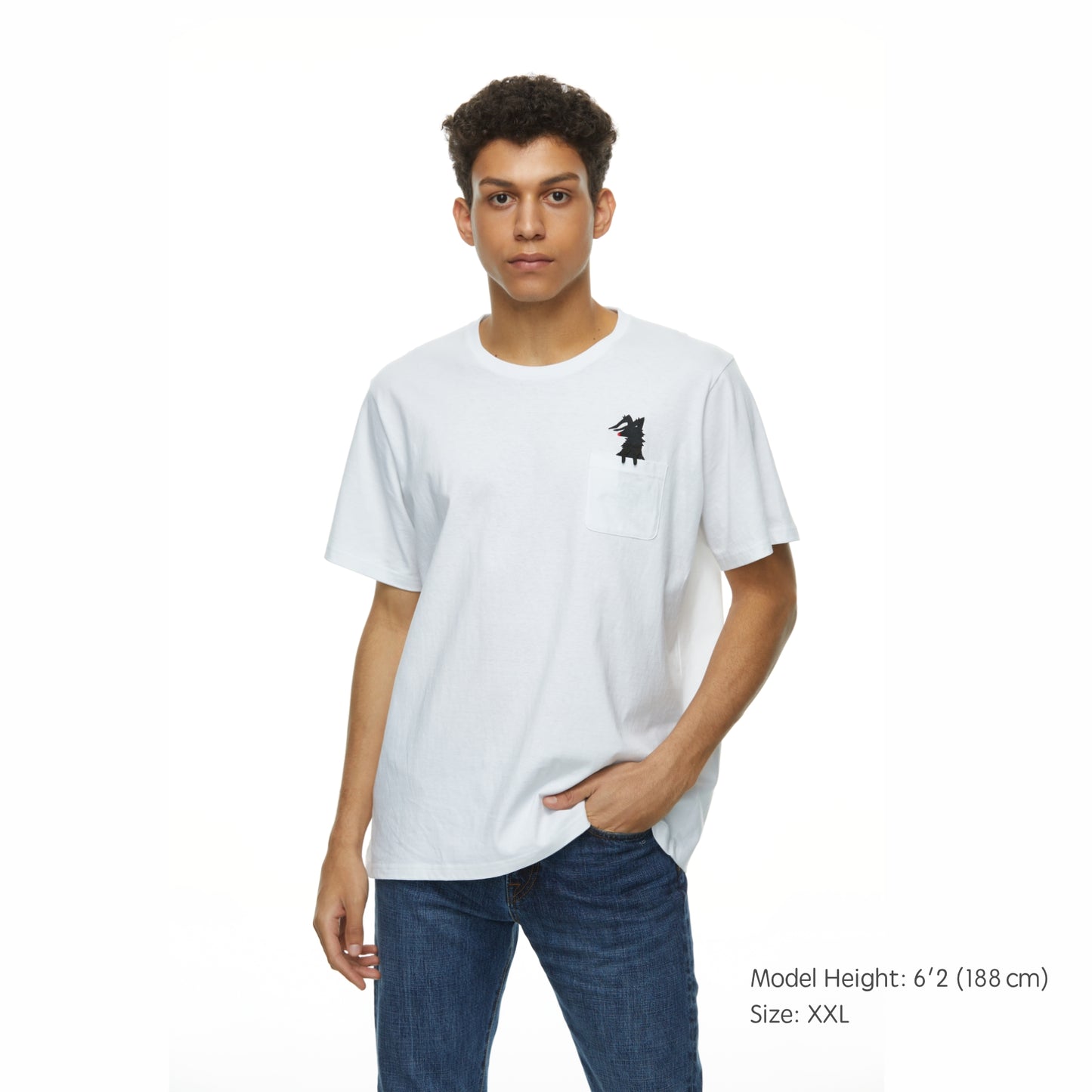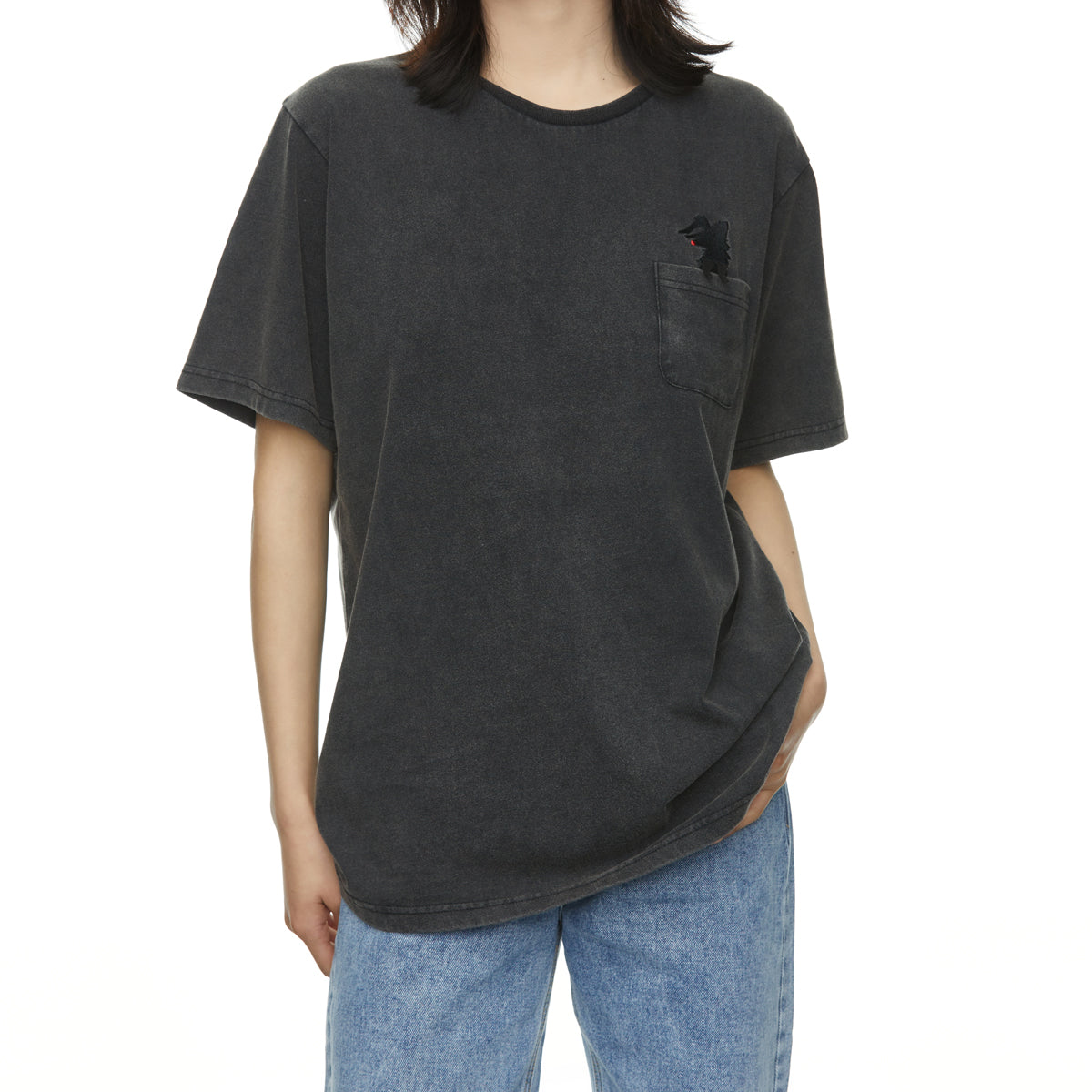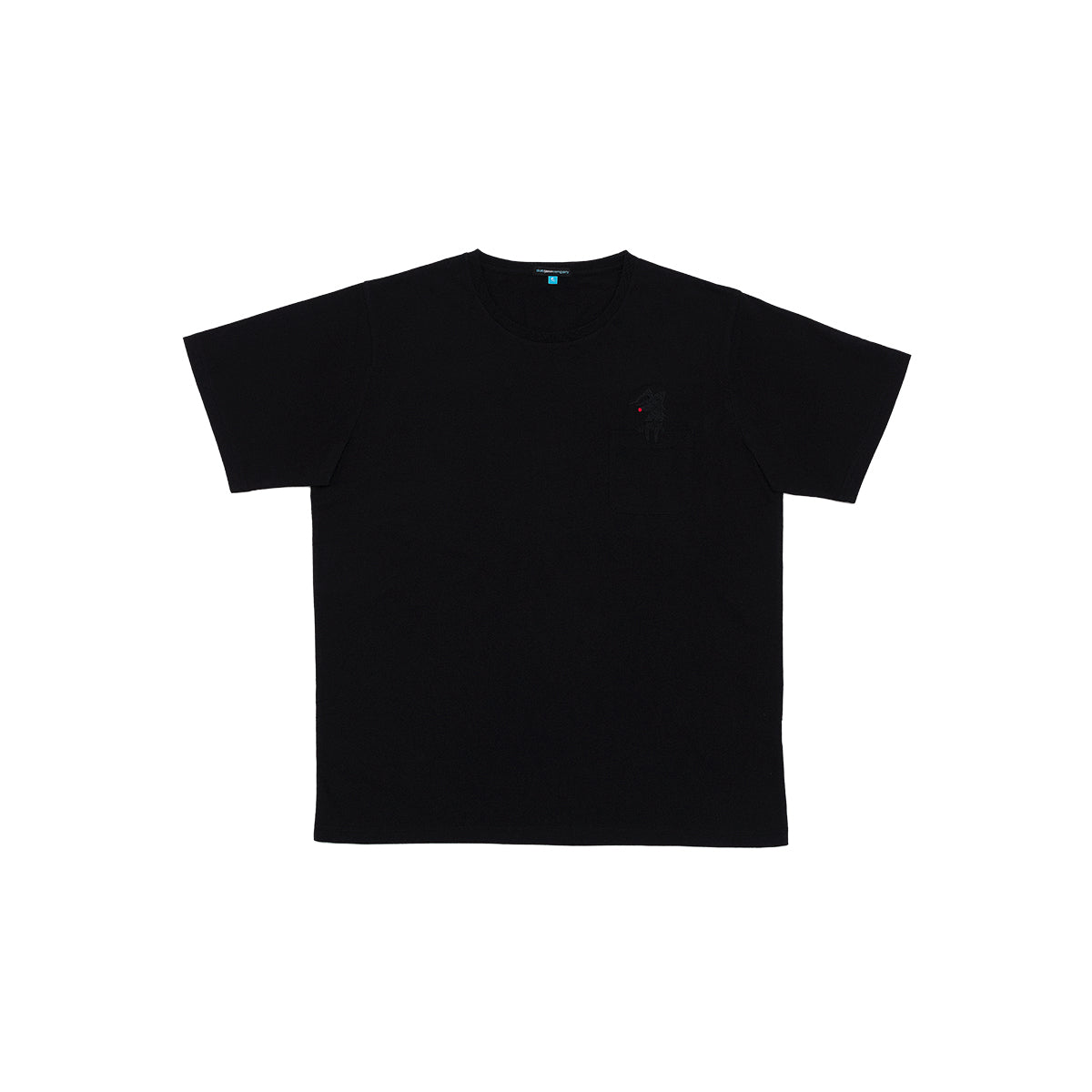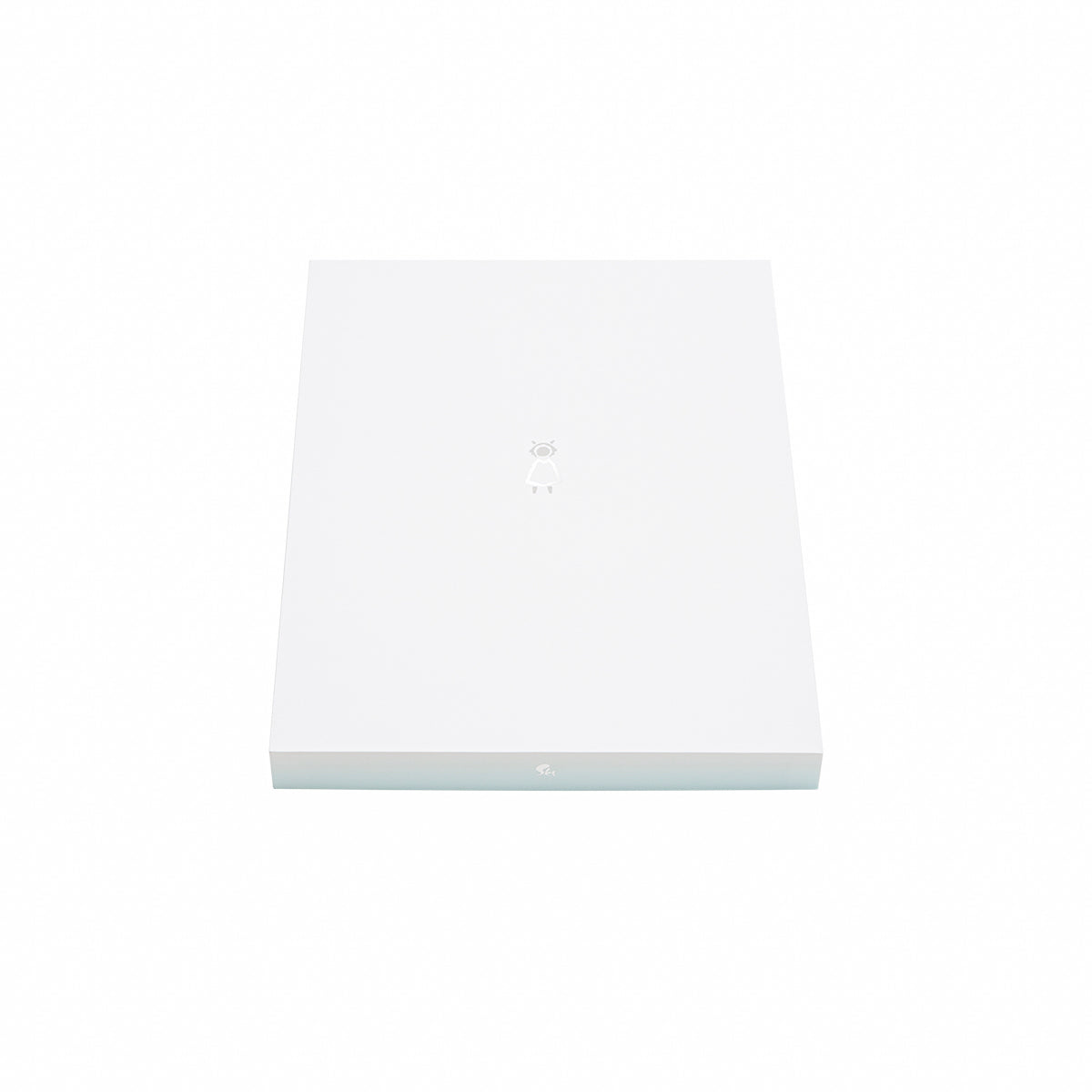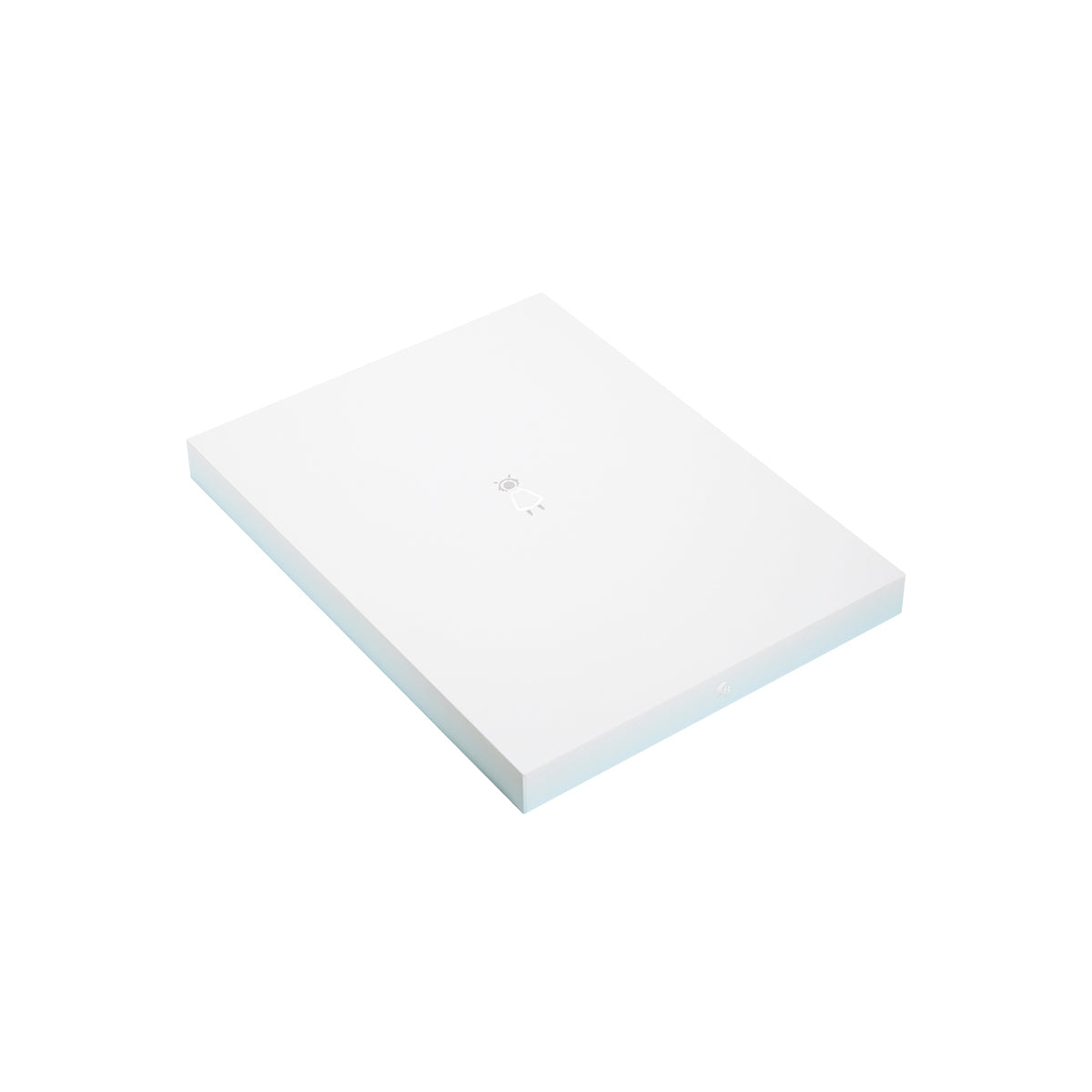 Dark Dragon Pocket T-Shirt
Size guide:
Fit: Oversized
Length: Regular
Stretch: Slight stretch
The male model is 6'2 and wearing XXL; the female model is 5'9 and wearing M.
Product measurement:
All products are measured by hand; please allow ~1-inch (2.54cm) difference.
Find your desired fit:
Measure a similar garment of your choice and compare it to the chart; this can help you find the perfect fit.
S
Shoulder width
16.3in. (41.3cm)
Chest width
20.5in. (52cm)
Sleeve length
8.5in. (21.6cm)
Shirt length
27.2in. (69.2cm)
M
Shoulder width
17.1in. (43.5cm)
Chest 

width

21.5in. (54.6cm)
Sleeve length
8.7in. (22.2cm)
Shirt length
27.9in. (70.8cm)
L
Shoulder width
17.6in. (44.8cm)
Chest 

width

22.5in. (57.2cm)
Sleeve length
9.0in. (22.8cm)
Shirt length
28.5in. (72.4cm)
XL
Shoulder width
18.4in. (46.7cm)
Chest 

width

24.0in. (61cm)
Sleeve length
9.3in. (23.5cm)
Shirt length
29.5in. (75cm)
XXL
Shoulder width
19.1in. (48.6cm)
Chest 

width

25.5in. (64.8cm)
Sleeve length
9.7in. (24.7cm)
Shirt length
30.5in. (77.5cm)