Box of Dreams
Stumbled through the haze,
Standing strong with faith.
Through the darkest nights,
Chasing the hope of light.
Every tear counts,
Every step through the muddy lawn.
The heart dances in a spin,
Determined for the final win.
The Box of Dreams may be heavy,
Full of diligence and duty.
Only true Sky warriors never give up,
Every dream is worthy to be perceived.
STAR Feature

DREAMS BEARHUG PIN: Scan the STAR to offer bearhug to your friend regardless of your friendship level.


Learn more about STAR Features...
Size & Details

Designed with gratitude by thatgamecompany
Package Dimensions: 346mm × 253mm × 59mm
Box of Dreams includes:
1 × Book of Dreams
Product size
144mm × 214mm × 20mm
Main materials
Cover: 135gsm paper wrapped hardcover, dimensional sculpture design with high gloss metallic finish
Pages: 100gsm paper (256 pages)
Pocket page: 135gsm paper
1 × Dreams Bearhug Pin
Product size
45mm × 33mm × 2mm
Main materials
Zinc alloy, clear paint
Finish
Hard enamel
1 × Season of Dreams Ruler
Product size
224mm × 54.2mm × 2mm
Main materials
Clear acrylic
1 × Pink Cape Sticky Note
Product size
45mm × 72mm × 19mm
Main materials
100gsm paper (150 sheets), 300gsm paper
1 × Young Skater of Dreams Washi Tape
Product size
2cm × 10m
Main materials
42gsm washi paper
1 × Spirits of Dreams Washi Tape
Product size
2cm × 10m
Main materials
42gsm washi paper
3 × Constellation Stickers
Product size
110mm × 68mm
76mm × 76mm
43mm × 76mm
Main materials
PET, embossed silver
1 × Valley of the Triumph Bookmark
Product size
45mm × 45mm
Main materials
Brass
All Purchases Are Made to Order and Final

All pre-order purchases are made to order and final. Pre-orders cannot be canceled and are non-refundable. Our production goal is to acquire accurate pre-order quantities to ensure minimum production waste while offering high product quality. All payments are due at checkout, including sales tax and shipping costs. Duties and taxes incurred at customs, if applicable, are the responsibility of the customer.

Please note that the suggested delivery dates are not guaranteed, and delays may occur, mainly due to the nature of our production model and shipment held by customs. thatskyshop is not held liable for any unforeseen delays during the release or shipping process. We will ship the package once all items are ready for orders containing multiple items. The Lightseeker Umbrella requires special packaging and will be shipped separately from the rest of your order. For more information, please visit our Pre-order Page.
Pictures Shown Are for Illustration Purposes Only

Pictures shown are for illustration purposes only. While we work to ensure the information on our website is correct and current, actual product details such as colors, materials, and packaging may vary for product enhancement. A compatible device is needed to use STAR products, and additional updates may be required.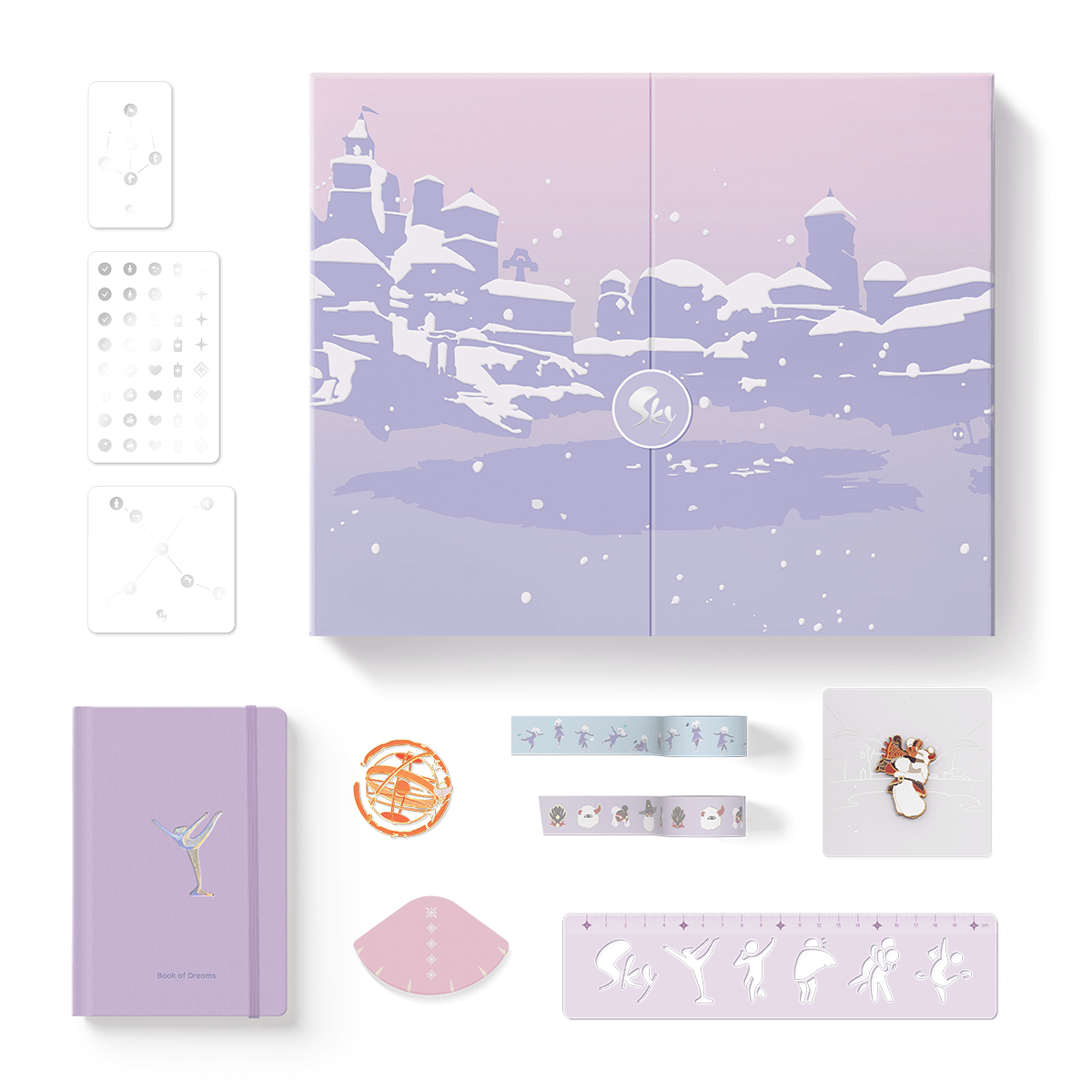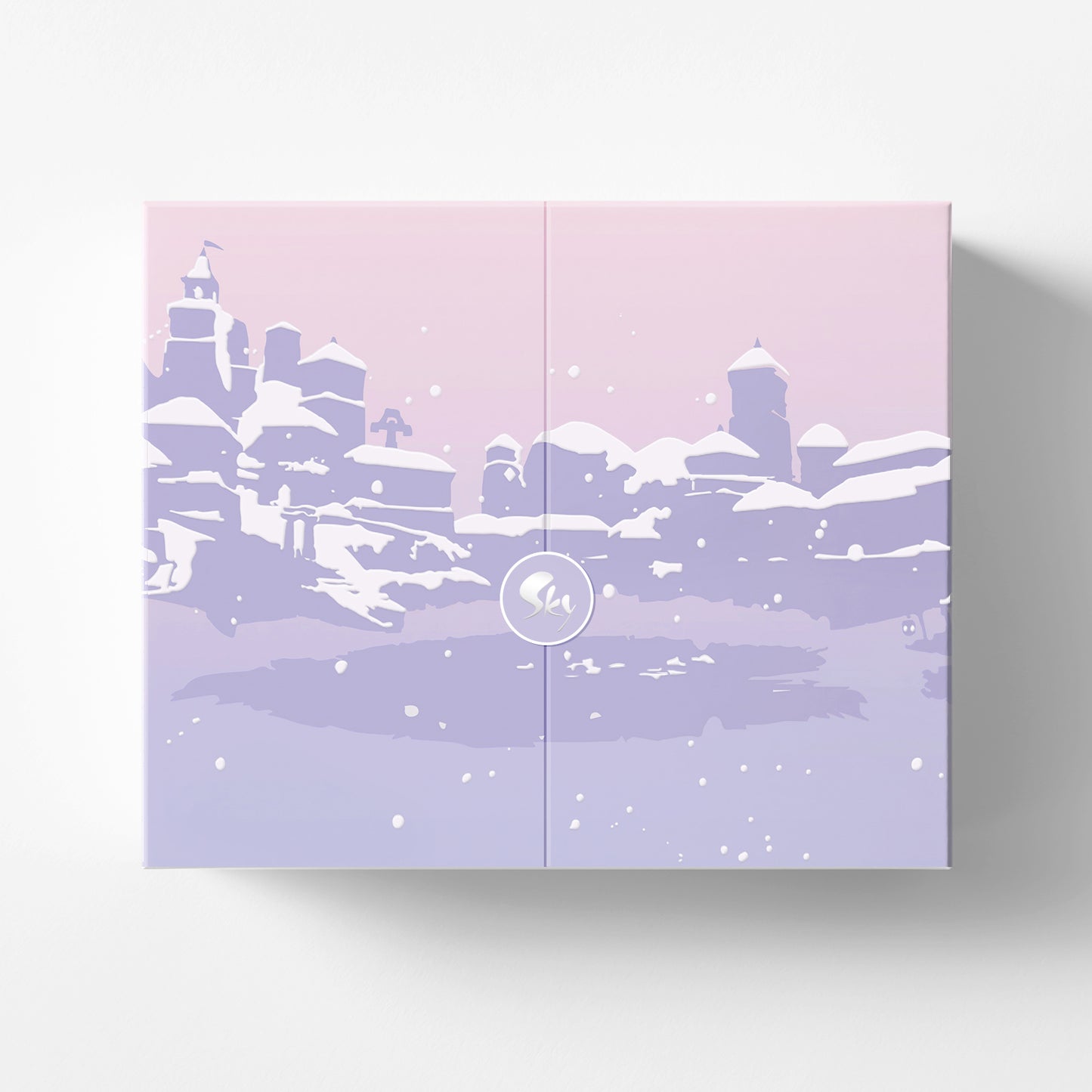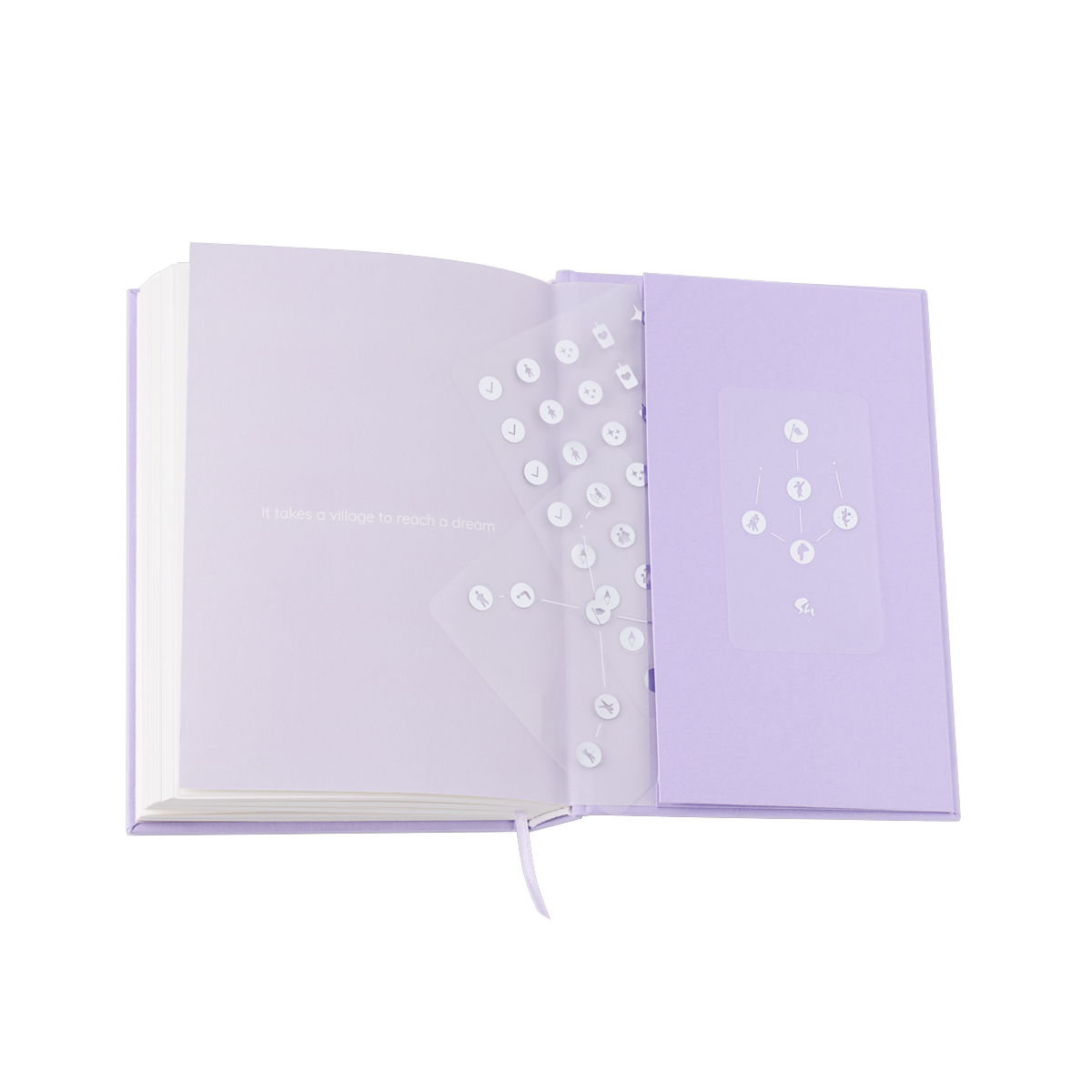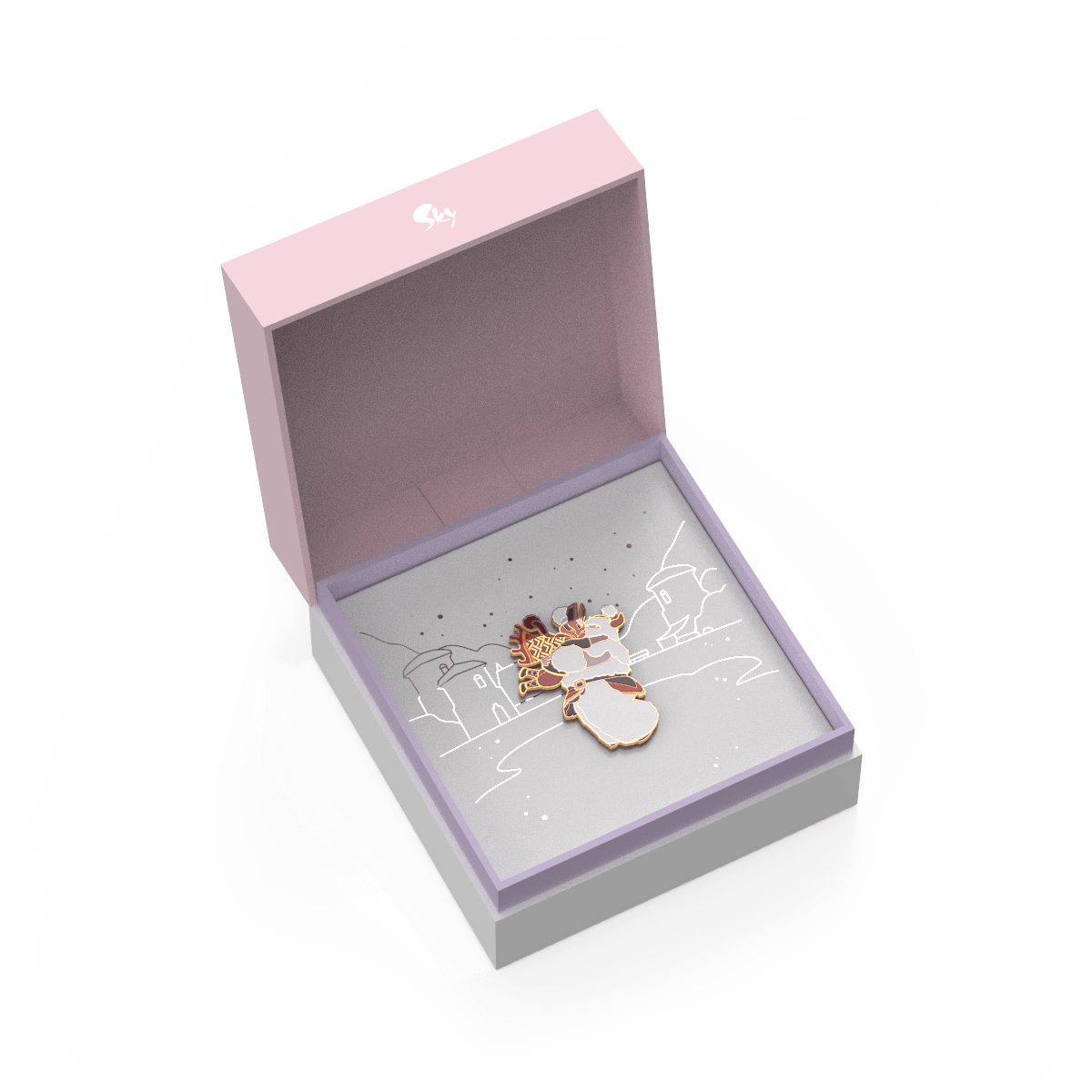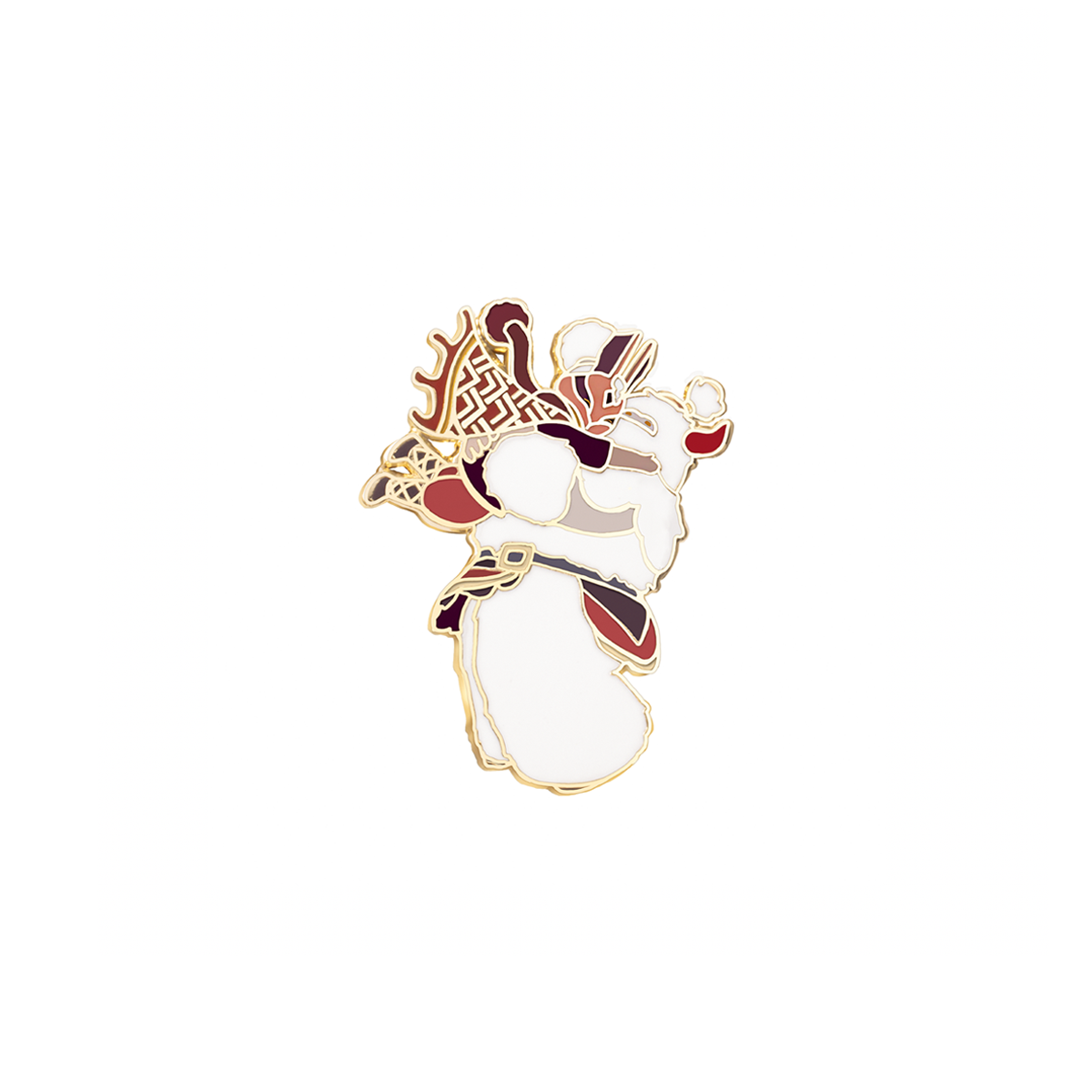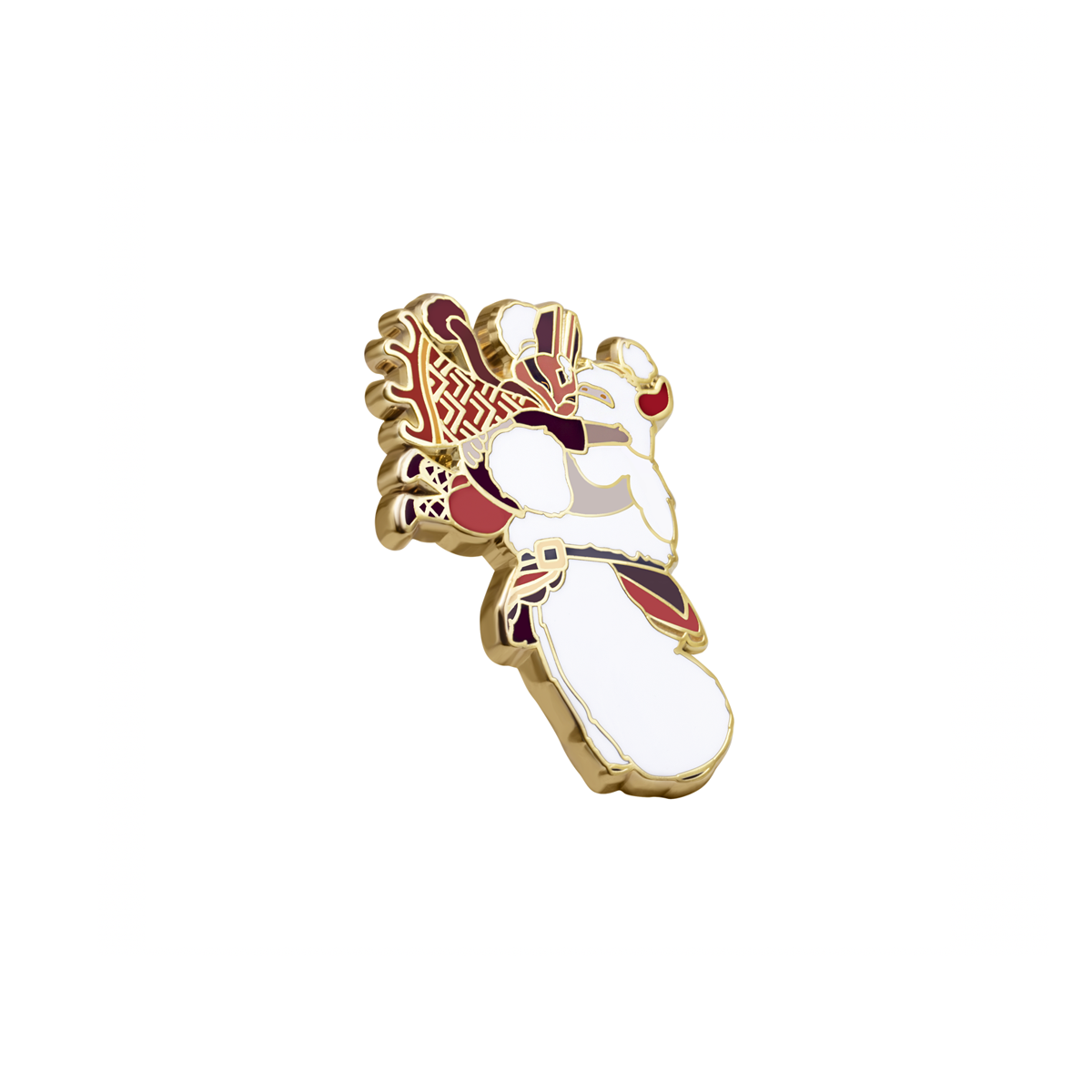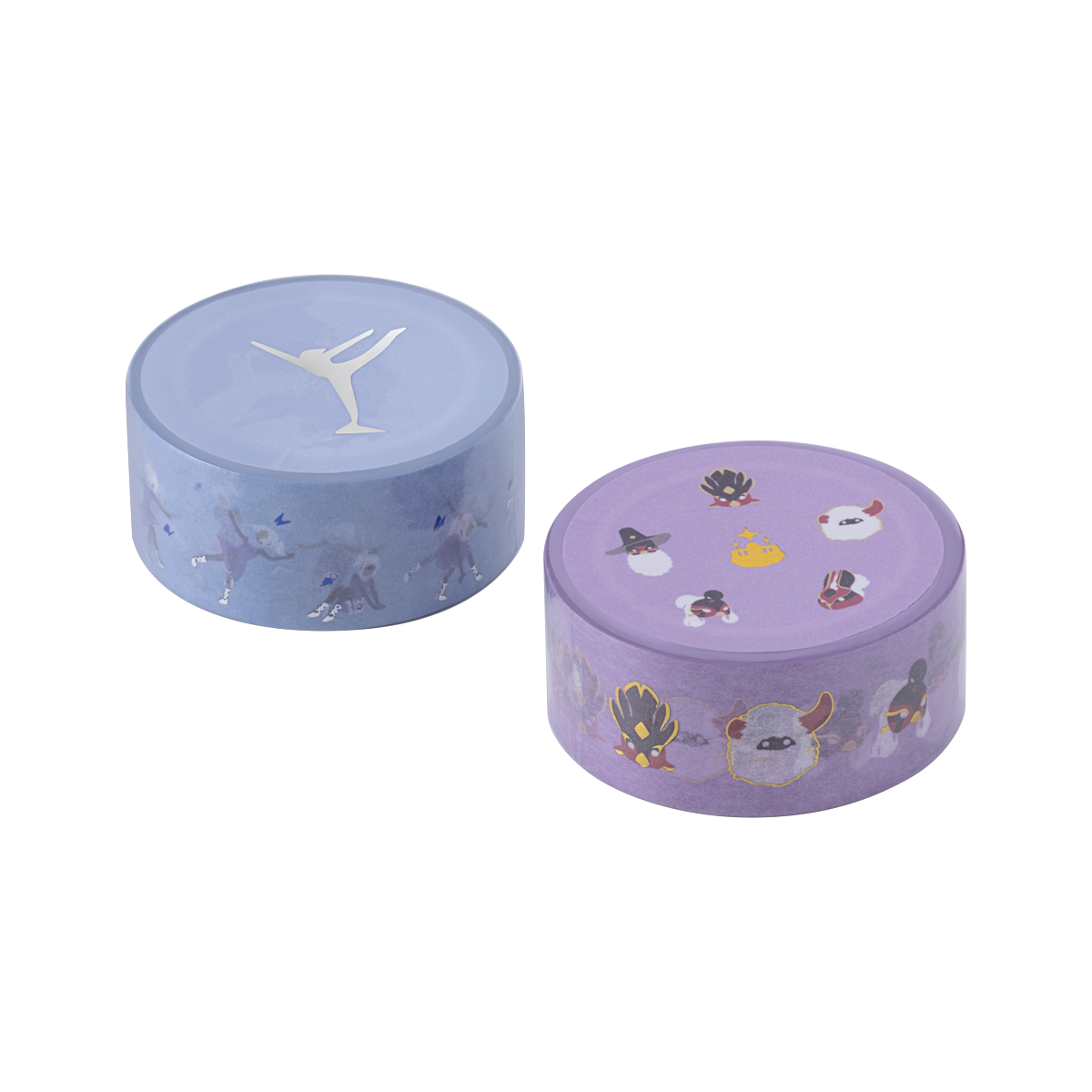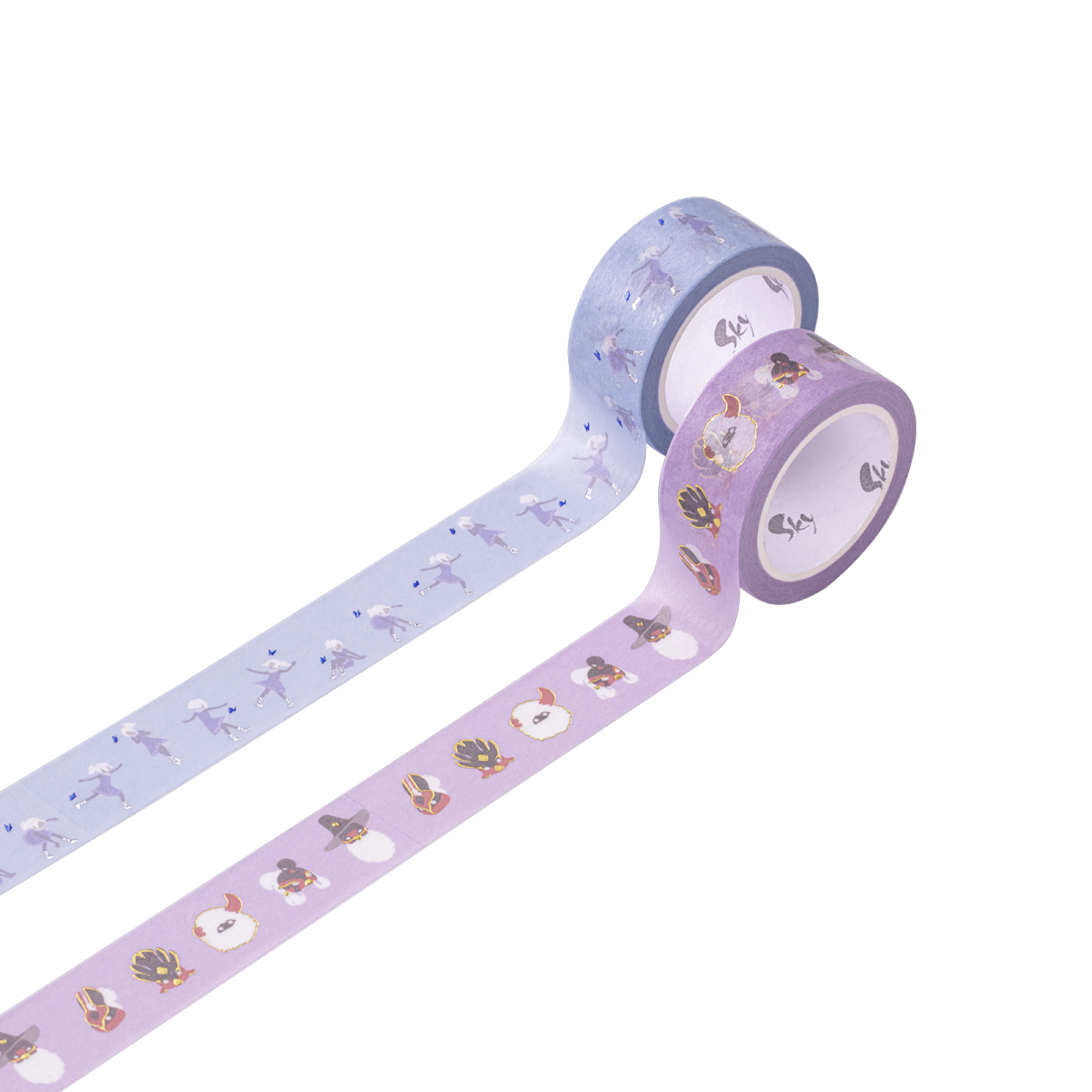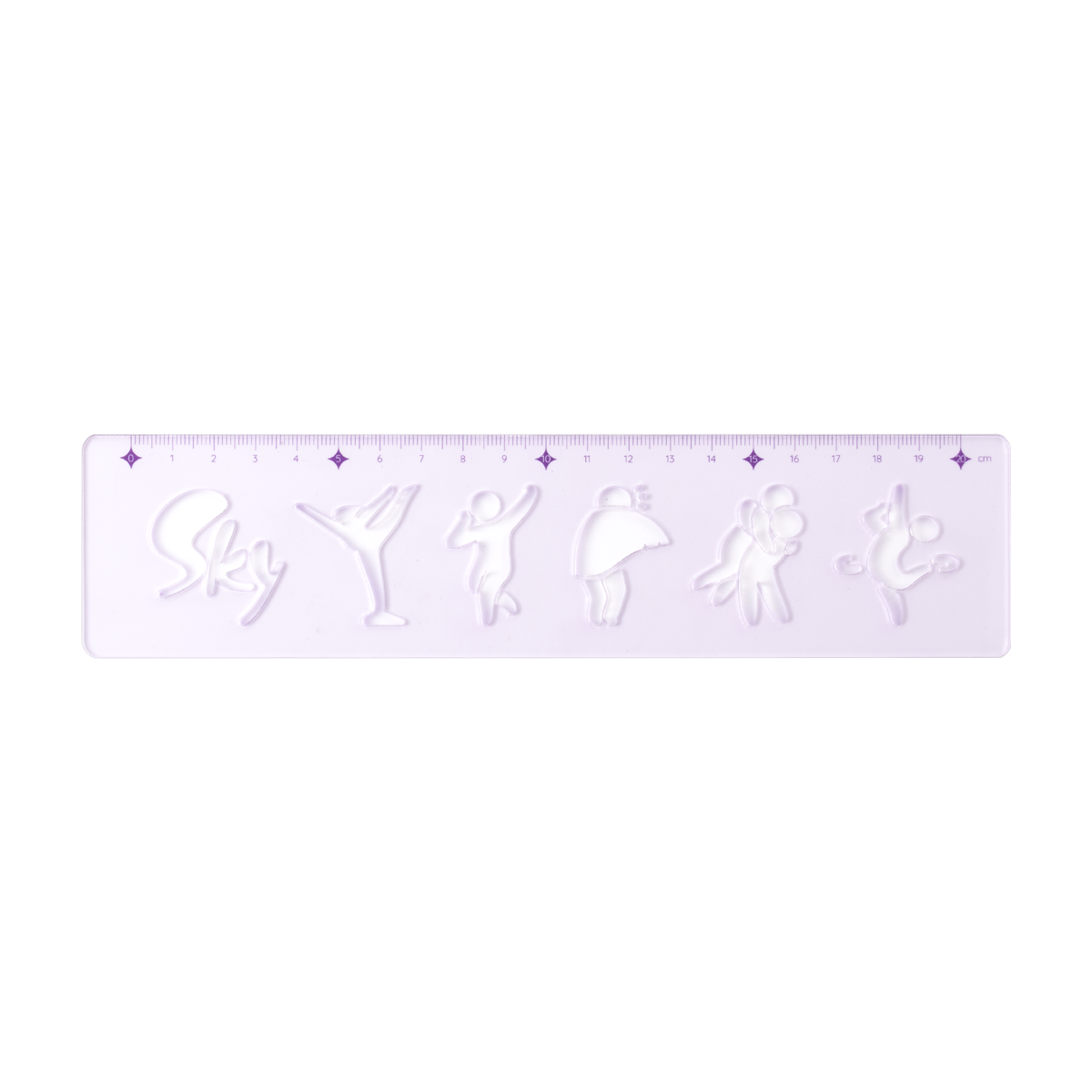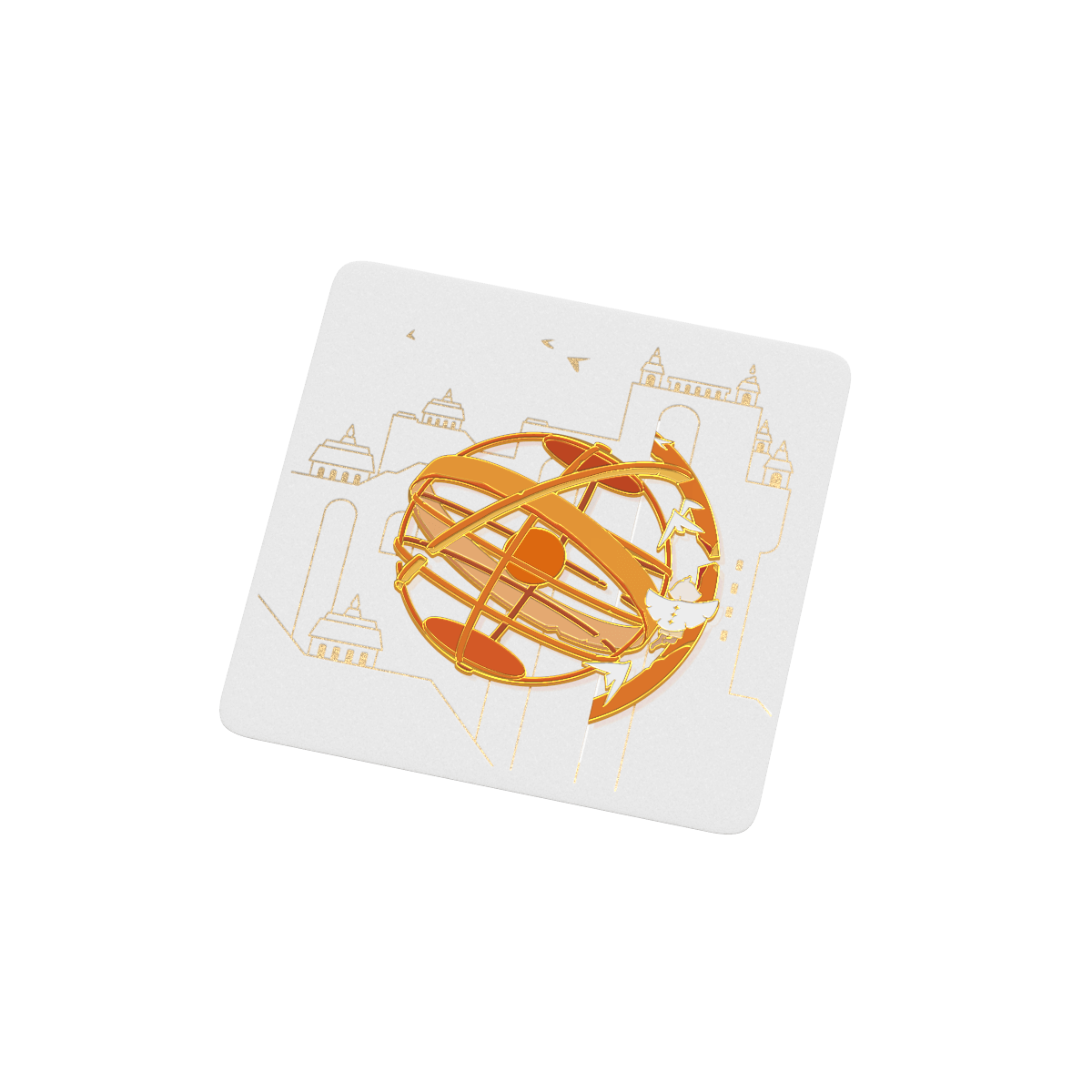 Frequently Asked Questions
What is STAR?

STAR Features are a fun addition to some of our merchandise. You can find it in the shape of a STAR! It utilizes NFC technology that strengthens Sky Children's connection between the online and offline experience. Each STAR comes with a unique feature based on the item's design, which can be scanned with your compatible devices to activate fun in-game features.

Similar in function to STAR, STAR Protector is also a chip developed based on NFC technology. Due to their unique qualities, we have added them to certain products to help test the authenticity of the products, in addition to the holographic laser stickers included on each of the packaging. By scanning the STAR Protector in Sky, the game can tell you if the plush toy is official and genuine based on the information from the chip.
How many times can STAR features be used?

An unlimited number of times! STAR features are designed with a single duration combined with a cooldown to allow multiple uses.
How many STAR products can I bind to my Sky account?

Infinite amount. However, there is an exception for paired pins, including the You and I Pins and Soulmate in Sky Pins. You will need to finish linking the first pin to a friend before binding a second pin of the same kind.