TGC Hoodie I
Our first TGC Hoodie is here! This classic, unisex design hoodie features supersoft material and offers comfort to all. Slip into this comfy hoodie and feel it turn into your portable sanctuary — so cozy that you will never want to take it off! More delicate details await for you to explore. May our story expand into the real world with memories of each warm encounter.
Dark Dragon Pocket T-shirt
This T-Shirt feels so comfy and light that even the Dark Dragon can't resist it. Take your pocket-sized Dark Dragon on an adventure! Let their hands dangle at the edge of the pocket, or tuck them in for safekeeping.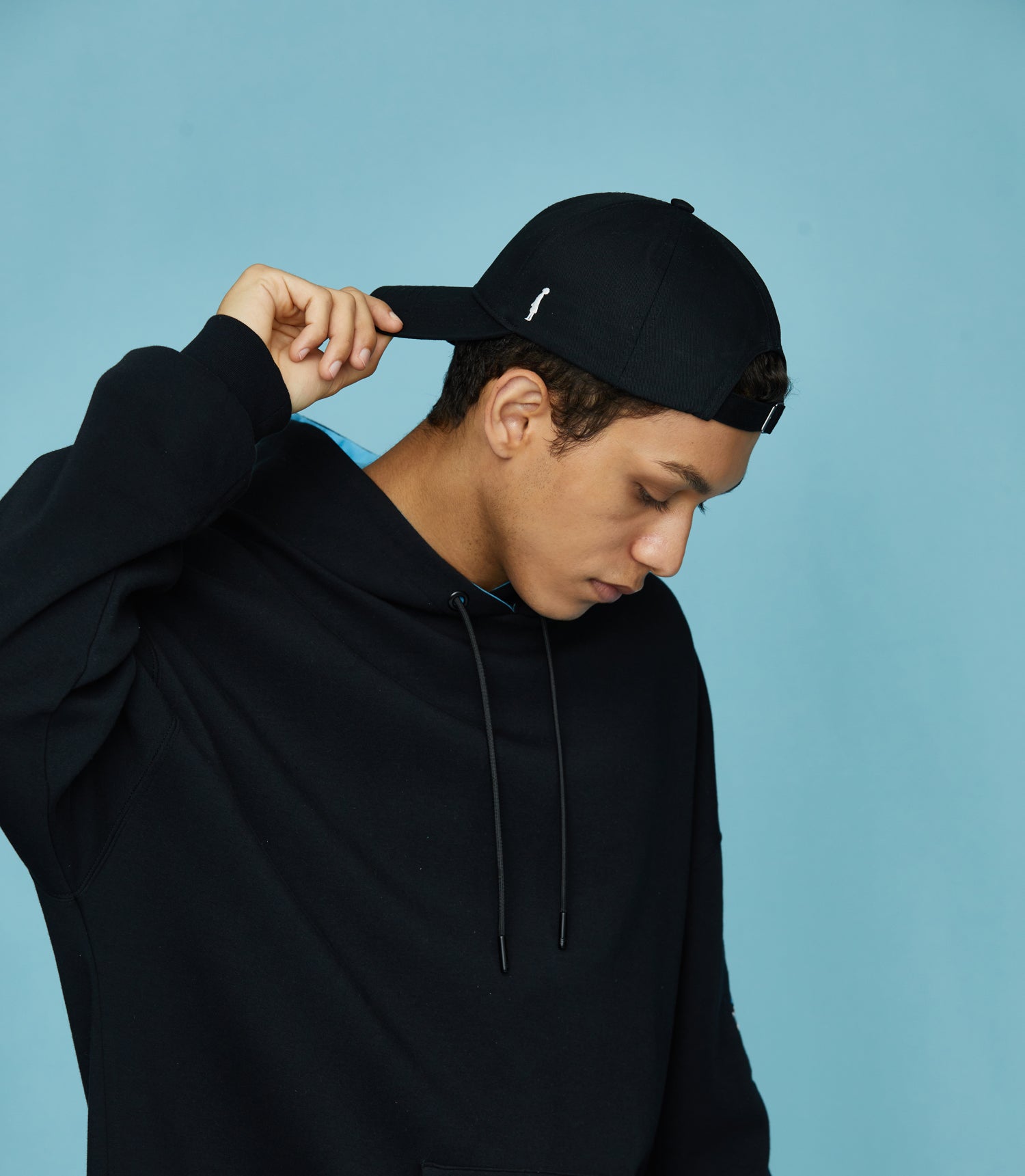 Winged Light Baseball Cap
Channel your inner Sky Child and let the Winged Light lead the way. This baseball cap boasts a design complete with an embroidered wing of light as the ideal accent, perfect for everyday wear!
STAR Protector
To ensure your experience,
we have added the STAR Protector to the tags of the Sky Apparel above.
Scan the STAR Protector in-game to verify the authenticity of the item.